Contact Us
How may we help you?
Use this form to schedule a visit or request more information.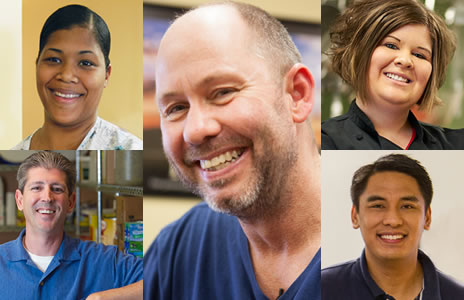 Please enter your contact information so we can get in touch with you.
Your information is strictly confidential.
Compliance
To confidentially discuss any issue related to quality of care at a Helia location, please call our corporate office at 844.264.3258.