Services Professionalism, Community & Kindness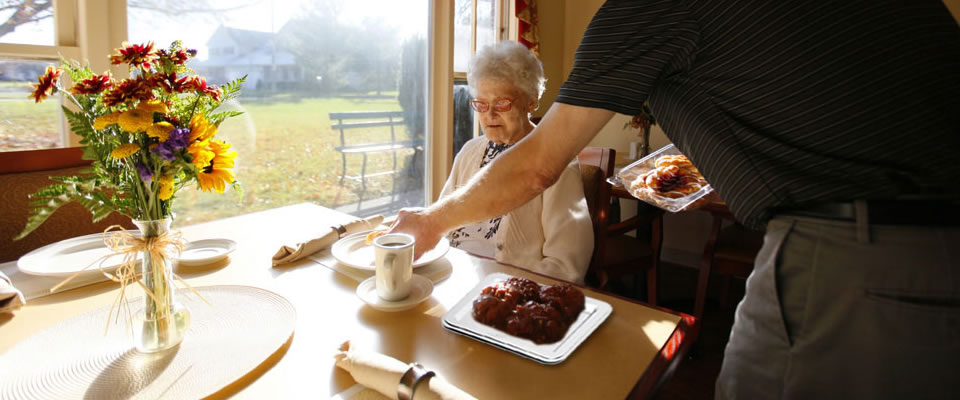 At Helia, we recognize that everyone's needs are different. Our highly trained, licensed nurses provide an individualized and thoughtful plan of care that addresses both the physical and emotional well-being of each patient.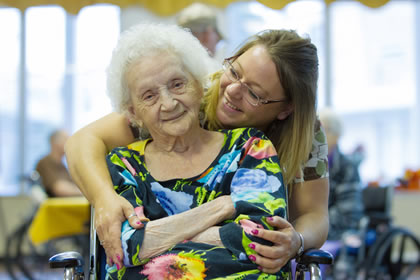 We offer advanced clinical services including restorative nursing, IV therapy, wound care, and more (see individual services for more information). Our compassionate and caring staff is also there to assist with medications, meals, personal hygiene, mobility issues and other important concerns.
We believe human interaction is an essential part of the healing process. Our friendly and engaged staff includes nurses, therapists, dietitians, social workers and activities directors who make people feel at home — whether they're working to return home or are simply no longer able to remain at home.
Restorative Nursing
Restorative nursing helps patients with debilitating illnesses or injuries continue the progress they make in our physical, occupational and/or speech therapy programs. Our patient and understanding restorative nursing staff works with residents to use their reacquired skills — such as dressing, walking and feeding — to regain much-desired independence.
IV Therapy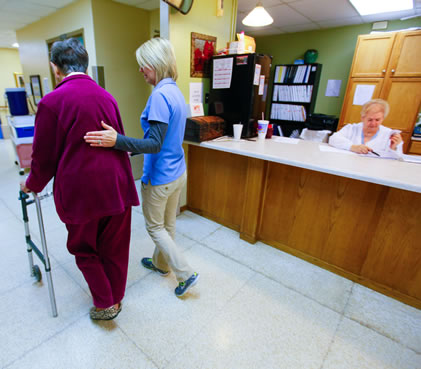 Whether an IV is needed for medications, antibiotics, pain relief, nutrition or hydration, our professional infusion staff works around the clock with physicians and pharmacists to manage their administration in a calm and relaxed setting.
Nutritional Support
Under the guidance of registered dieticians, we oversee a wide range of nutritional concerns, such as diabetes care, special diets (low sodium, low cholesterol, etc.) and weight control. Helia offers comprehensive patient education programs on diet and nutrition. And we are also experts in enteral nutrition, or tube feeding.
Advanced Wound Care
Our team of wound care specialists follows the most current treatment therapies. We use cutting-edge products and procedures to prevent complications while promoting wound healing. Helia offers, for example, negative-pressure/wound vacuum therapy, surgical drain management, amputation management, bedside wound debridement and more.
Advanced Respiratory Services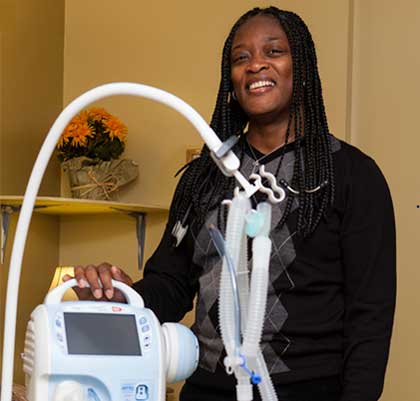 Helia's skilled respiratory therapists assess and monitor the oxygen needs of our patients who suffer from cardiac and respiratory illnesses, and provide 24-hour support for those needing ventilators and other breathing equipment.
Cardiac Care
Working with cardiac care physicians and nurses, our facilities are equipped to administer a range of diagnostic evaluations that test and monitor heart function. These include electrocardiograms (ECGs), stress tests, echocardiograms and cardiac monitoring. Our highly trained health care professionals use state-of-the-art technology to monitor patients with pacemakers, implanted defibrillators and other cardiac-related conditions.
We want to get people back on their feet and doing the things they love. Therapy is a way to improve one's health and well-being without the use of surgery or medication. Dedicated, licensed therapists and assistants use state-of-the-art equipment and the most current techniques in physical, speech, occupational and recreational therapy.
Physical Therapy (PT)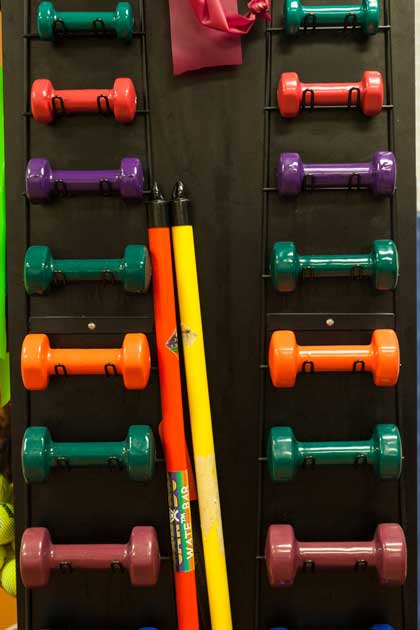 Our highly trained therapists manage and treat a range of physical issues, disabilities and chronic pain. They employ effective treatments such as exercise, massage and heat and water therapy while using a range of specialized equipment. Whether the outcome is increased mobility or pain relief, we offer custom therapy programs to get our patients moving around and feeling better.
Speech Therapy (SLT)
Injury, disability or disease can greatly affect a person's ability to communicate. They can also affect behavior as well as organizational and problem-solving skills. Speech therapy addresses these issues. Helia's skilled therapists perform comprehensive evaluations, create individualized treatment plans, and use strategies to improve speech and cognitive issues.
Speech therapists also offer specialized care to patients with swallowing disorders that are often associated with conditions such as stroke, cancer or Parkinson's disease, and can affect eating and drinking.
Occupational Therapy (OT)
Occupational therapy can help older adults overcome physical and cognitive challenges, and enable them to better handle the demands of everyday living while maintaining a sense of dignity and independence. Through a mixture of therapies and exercises, our professional team teaches people how to relearn essential life skills — such as eating, dressing, grooming and housekeeping — and/or readapt to their current circumstances.
Recreational Therapy (RT)
There are proven physical and mental benefits to keeping up with the activities and hobbies one loves. Recreational therapy is individualized to each person's particular interests and lifestyle habits, but also allows them to engage with others in the Helia community. Our energetic RT staff coordinates a variety of social activities that appeal to seniors such as entertainment and cultural programs, exercise and cooking classes, arts and crafts, pet therapy, holiday celebrations, worship services and more.
For those with chronic illnesses or extreme physical, mental or emotional disabilities, long-term care may be the best, most compassionate option, both for the individual and his or her loved ones. Helia is well-equipped to meet the medical and personal needs of people who can no longer care for themselves without assistance.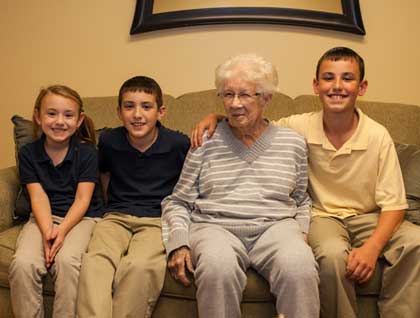 We also understand the overwhelming challenges that family members face when caring for an aging loved one on their own. Our long-term care program gives family members a well-earned respite, while offering assurance. We assure that our seniors receive top-quality medical and custodial care provided with compassion, respect and dignity.
In addition to a traditional nursing-care environment, we also offer the following long-term care services:
Advanced Respiratory Care Unit (available at our Willowcreek location only) We specialize in a variety of respiratory services and offer cutting-edge portable ventilators that give our oxygen-dependent residents the life-changing freedom to move around and engage in activities and events. We also provide chronic ventilator-dependent care, ventilator weaning, tracheostomy care, and more.
Hospice Services
Helia's empathetic Hospice Services team is there to provide comfort and support for our patients and their families. Our compassionate caregivers provide pain and symptom management, with a focus on the patient's comfort and well-being. We guide family members as they make important decisions and cope with a range of feelings and emotions during this difficult time.