Willowcreek Rehab & Nursing Serving Belleville and Neighboring Communities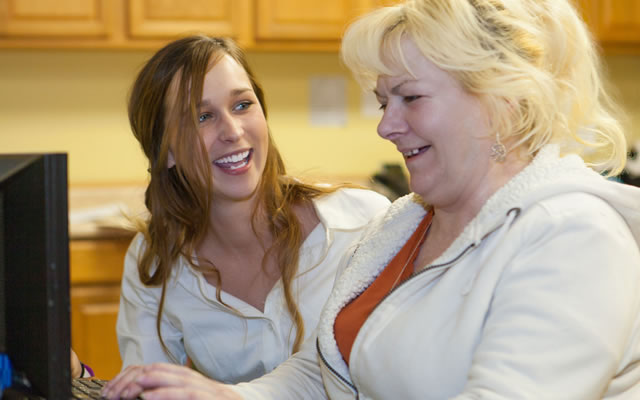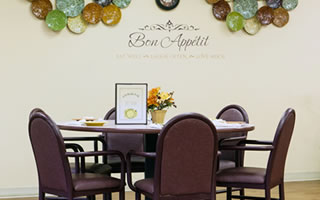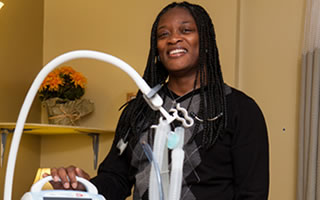 Accepting Medicare, Medicaid, Private Insurance, Private Payment
Admissions Available 24 hours a day, 7 days a week
Call for Admissions 618-304-8790
Skilled Nursing Services
Our highly trained, licensed nurses provide individualized care plans and address both the physical and emotional well-being of our patients.
Rehabilitation Services
Helia's skilled therapists use the most current techniques and cutting-edge equipment in our multidisciplinary therapy programs.
Long-Term Care
We compassionately and professionally meet the medical and personal needs of those who can no longer care for themselves without assistance.
Email us to request a tour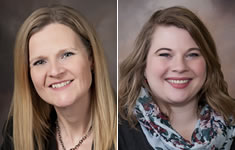 Meet our Team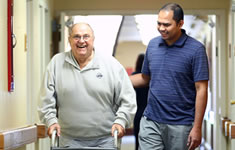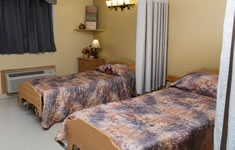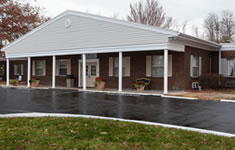 Willowcreek Rehab & Nursing
40 North 64th Street
Belleville, Illinois 62223
Skilled Nursing Services
Neuromuscular Disorders Care
Amputation Care
Cardiac Care
Advanced Respiratory Services
Fracture Care
Pain Management
IV Therapy
Nutritional Support
Enteral Nutrition
Tracheostomy Care
Post-Operative Wound Care
Advanced Wound Care
Rehabilitation & Restorative Services
Physical, Occupational, Speech and Recreational Therapy, including:

Orthopedic Rehabilitation
Knee/Hip Replacement Rehabilitation
Stroke Therapy
Swallowing Disorders
Coordinated Social Activities
Restorative Nursing Programs, including:

Reteaching Dressing, Walking and Feeding Skills
Safety Training
Home Exercise Programs
Kitchen Safety Education
Long-Term Care Services
Chronic Disease Management
Diabetes Management
Hospice Care
Specialty Services
Advanced Respiratory Care Unit, including:

Cutting-edge portable ventilators
Chronic ventilator-dependent care
Ventilator weaning
Tracheostomy care
Amenities
Comfortable private and semiprivate rooms
Premier dining options
Planned daily social activities, recreational and educational programming, and more
Organized trips and outings
Family events
Guest meals
Private family gathering space
Dental, vision and podiatric care
House physician available
Beauty/barber salon
Personal laundry services
Transportation for admissions, appointments and activities
Outdoor terrace
WiFi